---
Online store solutions
---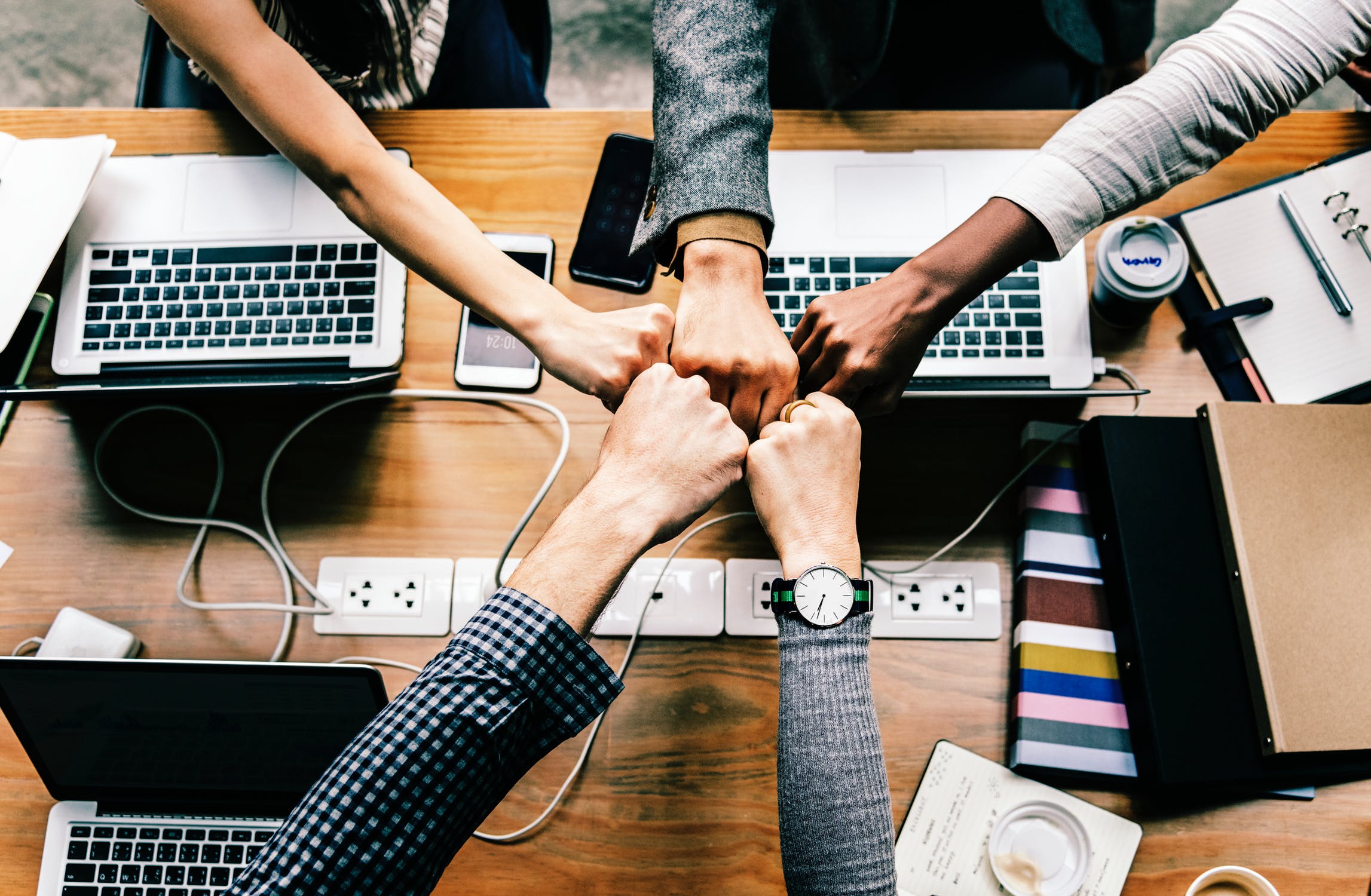 Our team
We are a remote team of highly skilled specialists with a broad professional experience in e-commerce projects since 2008, offering IT solutions adapted to the needs of our clients in the multinational sector and technology startups.
Our business model is based on the creation of quality e-commerce projects aimed at maximizing the image and sales of our clients.
Our team specializes in the design / development / maintenance of online stores, e-commerce solutions, online marketing consulting, SEO / SEM, Dropshipping, etc.
We work with the latest technologies and recommendations in web programming (HTML5, and CSS3) and the main Open Source e-commerce platforms (Magento, Prestashop and WordPress) that cover a wide range of needs and that can be adapted for each case, as well as we develop totally customized projects when the business model exceeds the standards.
We use all available technologies to guarantee a fully effective online store that complies with current regulations and laws.
We advise all our clients in the development of the right online marketing strategy for their projects from the beginning to the end to guarantee the best results.
Besides standard e-commerce solutions we are specialized over 8 years on innovative printing software for online stores that helps our partners and other printing professionals to enhance their business with innovative technology.
We develop projects of any complexity. Our goal is total customer satisfaction through quality and profitability.
---