---
E-commerce development and marketing
---
Why to choose us?
We are complex project creators with more than 10 years of experience. We know all about possible difficulties during development and how to solve them. We take care of all aspects of your project: starting from scratch to success. And most important, we make your online store profitable!
If you have a large project and want to invest to e-commerce that will sell or if you are a manufacture and do not know how to sell online, you are in the right place!
READ MORE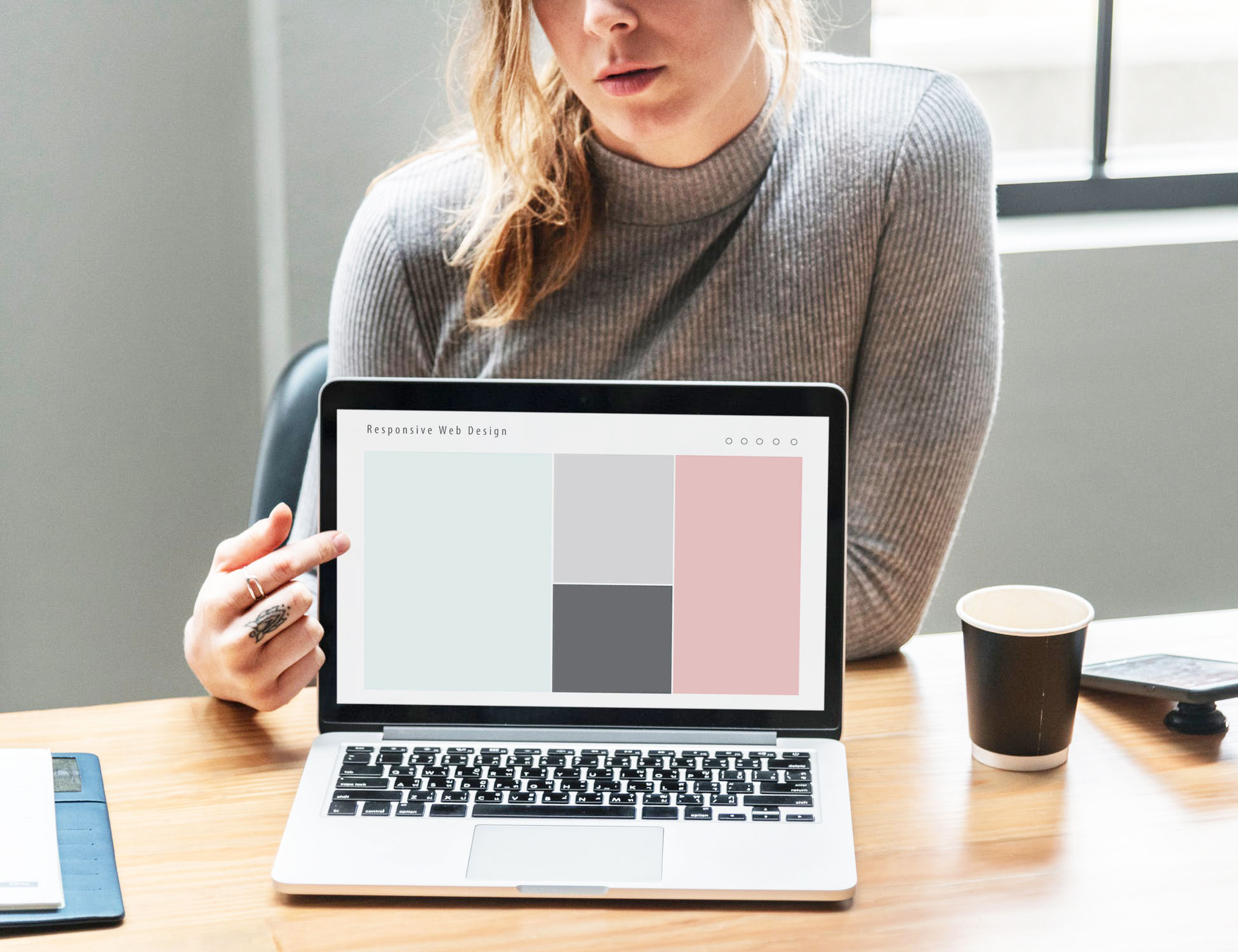 01.
Analysis
Any Online store or Website development begins with planning, which includes research, collecting data, and utilizing references.
02.
Planning
We define e-commerce framework or CMS for development according to the specifications in order to deliver the best result in time.
03.
Design
Our company designs multiple versions of logos, mockups untill we meet the customer's expectations.
04.
Development
This is when we build the website itself. We use most efficient and innovative engines, frameworks and CMS platforms.
---
05.
Testing
QA engineers perform testing upon delivery of each milestone. We provide a stable version to our clients for personal acceptance testing.
06.
Launch
Once the project passes code control and test control successfully, then the web store is pushed to demo server, where the client can preview the result. The client makes final tests and we launch the project.
07.
Maintenance
Through monthly payments our company establishes a dedicated team to maintain your project on a continuing basis.